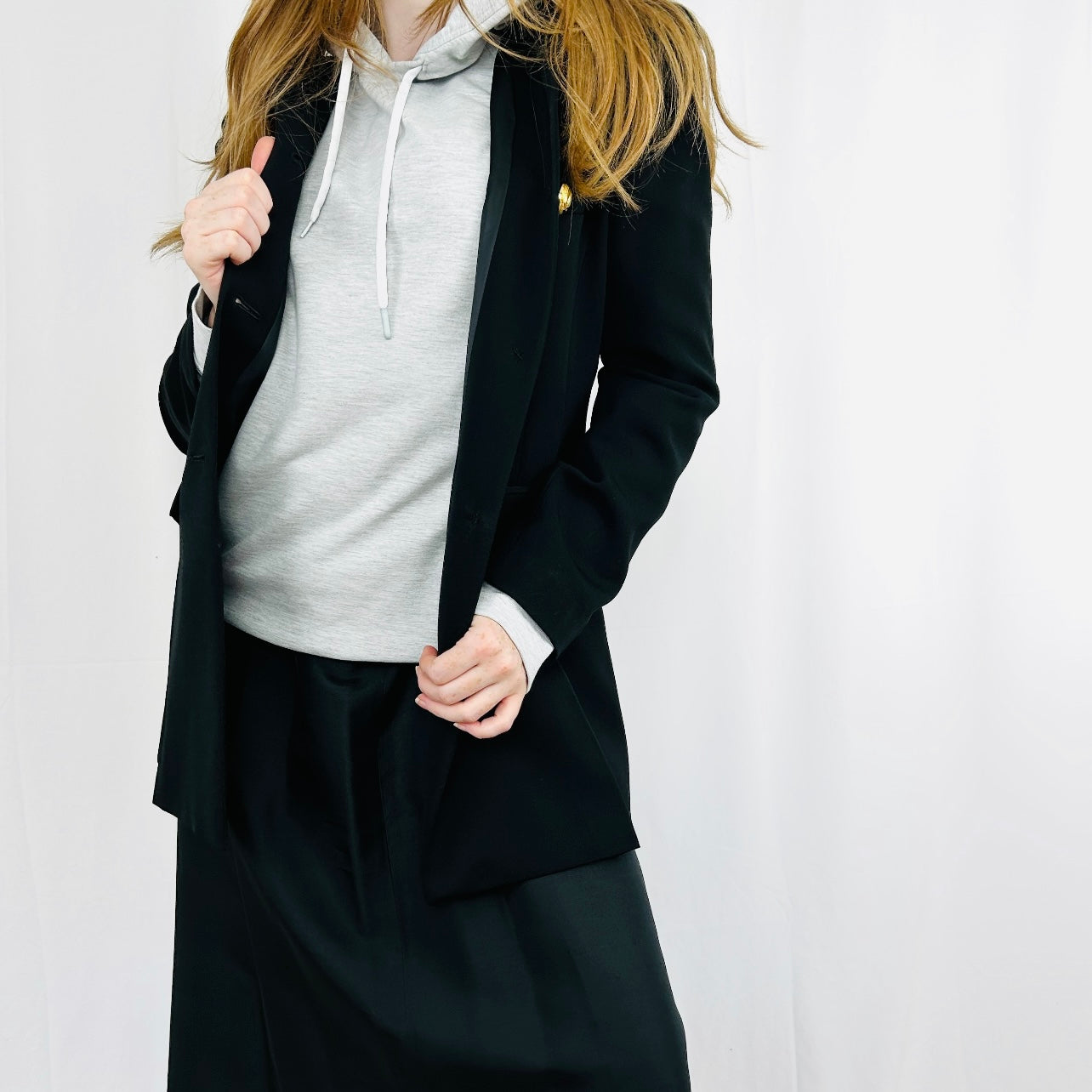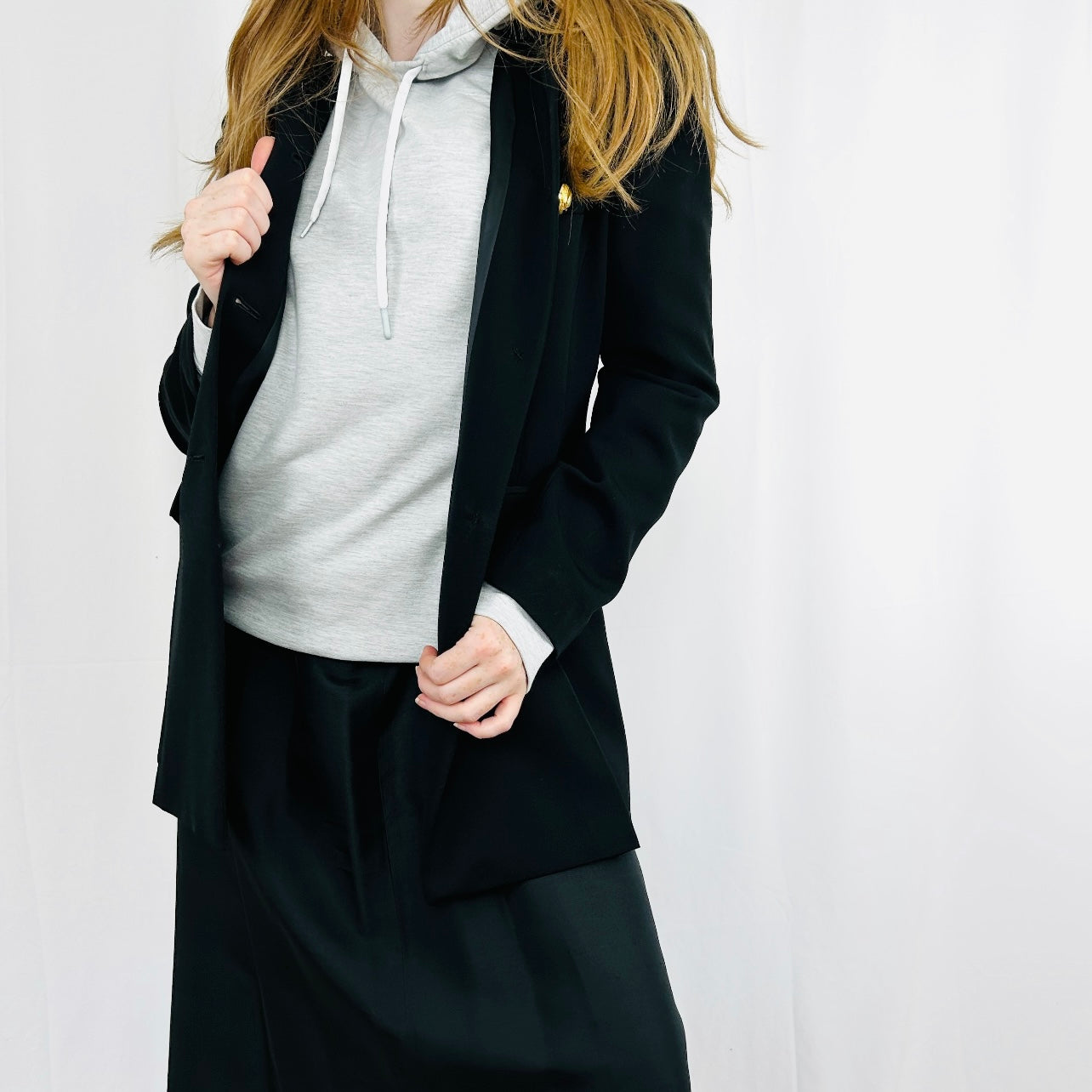 What you've been waiting for
NEW TO YOU!
Since 2012, Found Consignment Boutique has been St. John's premiere consignment shopping experience. We offer the brands you want, through local and regional consignors at prices you'll love. Find your something special at Found.
Always Authentic.
Found Consignment Boutique uses 3rd party authentication services, including Entrupy for all luxury bags, accessories and jewelry. Rest assured you're always getting the real deal at Found.
curious about consignment?
Have great things in your closet you want to consign with us? Check out our Consign and About Us pages for more info. Outside of St. John's and want to consign luxury pieces with us? Email us at shopfound@gmail.com for more info.
MAKE AN IMPRESSION
Whether its a luxury investment piece or a funky vintage bag, we've got you covered. Find the latest for your collection at Found.
Shop Handbags